A great app for daily bible reading anytime, anywhere.
You Version has many reading plans to get you in the habit of reading your bible. Foundry Church recommendation: "Essential Jesus"
Access to hundreds of bible versions as well as audio. Comes in many different languages.
Highlight and share Bible verses.
S.O.A.P. Journaling Method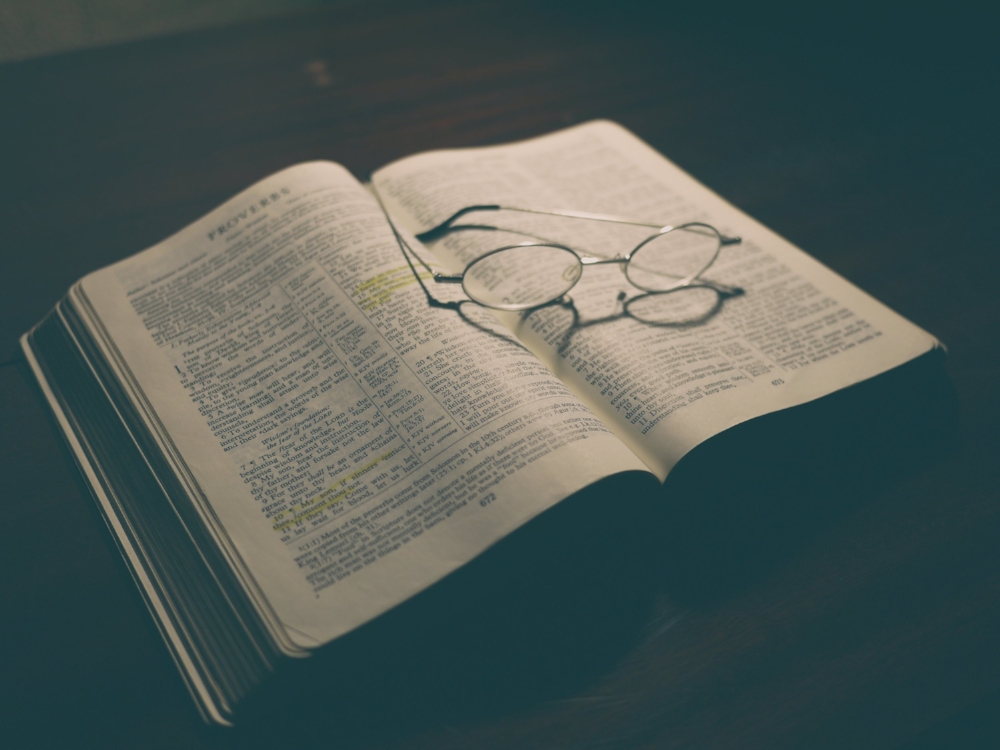 Open your Bible to today's reading (according to whatever plan you are following). Take time reading and allow God to speak to you. When you are done, look for a verse that particularly spoke to you that day, and write it in your journal.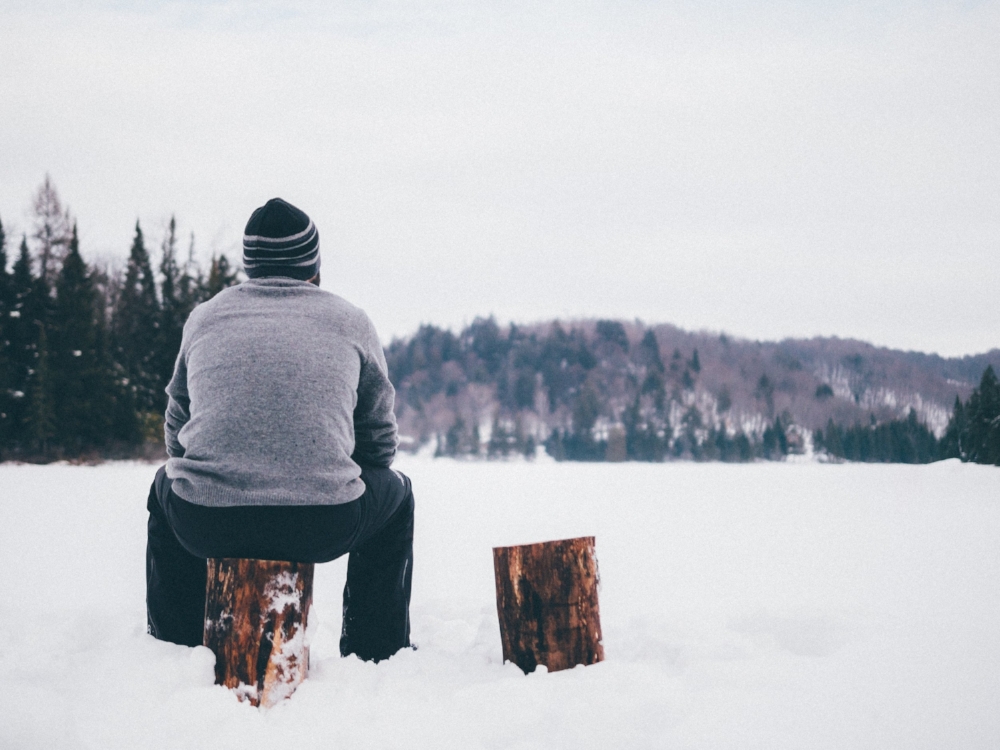 What struck you and caught your attention in what you read? What do you think God is saying to you in this scripture? Ask the Holy Spirit to teach you and reveal Jesus to you. Paraphrase and write this scripture down in your own words.
Personalize what you have read, by asking yourself how it applies to your life right now. Perhaps it is instruction, encouragement, revelation of a new promise, or corrections for a particular area of your life. Write how this scripture can apply to you today.
This can be as simple as asking God to help you use this scripture, or it may be a greater insight on what He may be revealing to you. Remember, prayer is a two way conversation, so be sure to listen to what God has to say! Now, write it out.
memorizing scripture
Below are some great online resources for memorizing scripture
memverse
Provides real-time feedback as you type verses from memory, either on your PC or using the iOS app. Memverse charts your performance over time and gives a personalized review schedule. If you're using Memverse in conjunction with one of our memory books, you can put "Scripture Memory Fellowship" in the organization tab on your profile. Translations: ESV, KJV, NASB, NIV, NKJV
Scripture Typer
Scripture Typer uses typing exercises (entering just the first letter of each word, etc.) to help you commit verses to memory, with periodic reviews to help you retain verses. Especially good for visual learners! If you have a mobile phone or tablet, the Scripture Typer App is especially handy. Translations: AMP, ESV, HCSB, KJV, The Message, NASB, NIV, NKJV, NLT
Remember Me
This Bible Verse and Scripture memorization app will help you commit your most valued words to heart. It is ideal for memorizing Bible passages, favorite poems, literary quotes, speeches, and vocabulary. Use the text-to-speech option to have the quotes read to you. Use the flashcard feature to study. Set daily reminders, and take randomly generated quizzes.
Fighter Verses
Five-year Scripture memory plans provided by the ministry of Children Desiring God. Choose one of four different verse sets, or choose your own memory verses and record your recitations to check for accuracy. Translations: ESV, NIV, some KJV, and LBLA (Spanish).