Infants to 5th graders are placed in grade specific classes to help them grow closer to Christ.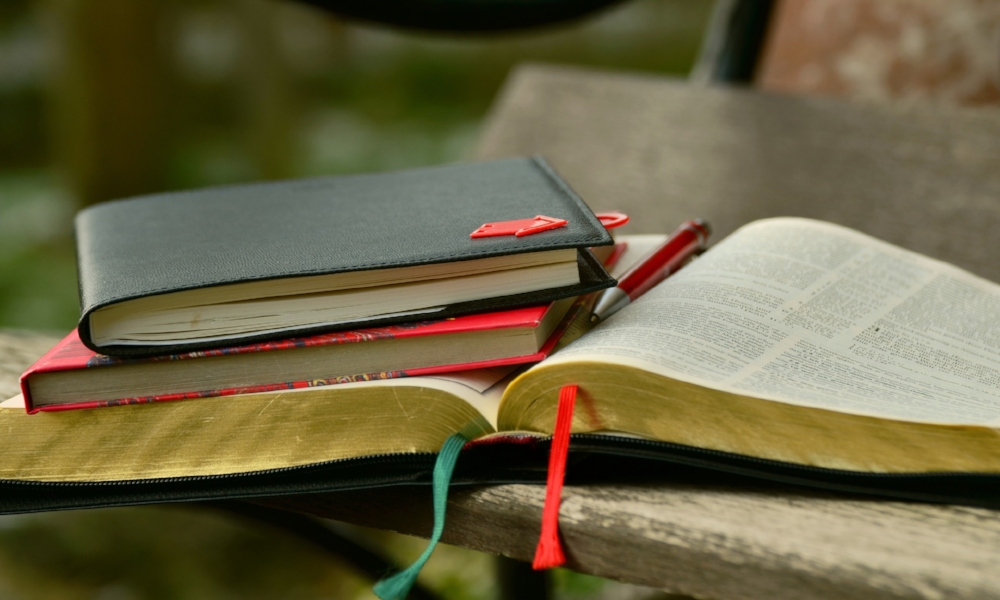 Foundry Groups are meant to help connect and grow your relationship with God by studying the Word of God through fellowship with others.
Sign-Ups are open!
Whether you are celebrating, mourning, or are somewhere in between, our desire is to compassionately shepherd you through the significant events of life.
Contact any of our pastoral staff for support in the following areas: hospital visits, counseling, prayer, weddings or funerals.